07 September, 2021
#KoccaElegance
 #KOCCAELEGANCE THE NEW FALL WINTER CAMPAIGN
Kocca stages the elegance interpreted by magnetic Annabelle Belmondo

Elegance is the key word of the new Kocca campaign that wants to celebrate the return to beauty, glamour, and a discreet and eccentric femininity at the same time.

A succession of colors, those imprinted in the shots that frame an authentic collection, alive, that breathes the modern style mixing it wisely with a revival taste, refined and light.

To give shape and movement to the collection, Annabelle Belmondo: an icon of French elegance who , from her grandfather Jean-Paul, has inherited the love for cinema and charm that invades the lens. Born in California and then moved to Paris, Annabelle can interpret different styles and eras; in the shots we meet her in the most glamorous aspect of a look with animal prints, in the yellow ochre coat of the folk style or in the charm of a retro taste made of burgundy velvets.

Kocca wanted to celebrate the beauty, the attention to detail that from the development of the collection is carried on the set; hence the choice of the brand to collaborate with big names in the fashion industry as Francesca de Cherubini as Art Director, Topolino make-up artist, and young and eclectic professionals who have been able to interpret the value of Kocca and translate it into photos and videos such as Pablo Patanè who oversaw the styling of the shots taken.

The video campaign will be broadcasted on the most important European fashion websites and web magazines and will be accompanied by print campaign in several magazines of the fashion world: "We have seen how the focus is increasingly directed towards contents with a strong visual impact, interactive and digital and with this project we want to talk to young women who do not know the refined and contemporary character of Kocca and accompany them in this suggestion of colors and styles" said the company.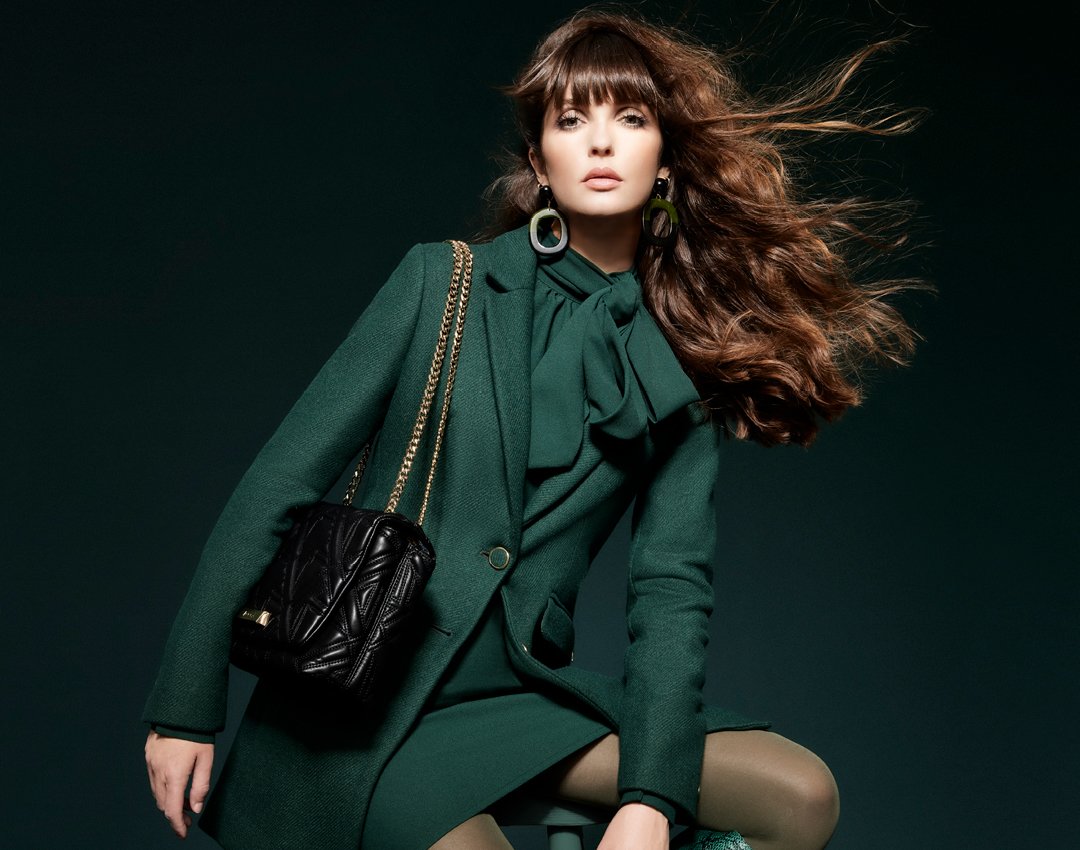 Get inspired by other stories