22 September, 2021
Bold style
Being elegant and daring, being cool without sacrificing comfort.

The garments proposed by Kocca, part of a collection which echoes the newfound joy and the desire for a new worldliness, are many and different, designed to respond to heterogeneous needs and tastes.

The brand, determined to dress a conscious and dynamic woman, wanted to decline its proposal on different attitudes, which from the Soft Retro, with its warm colors and geometric prints, a celebration of the seventies, range up to find bright colors and of the Globetrotter attitude and the purple and gold extravagance of the Disco Inferno inspired looks.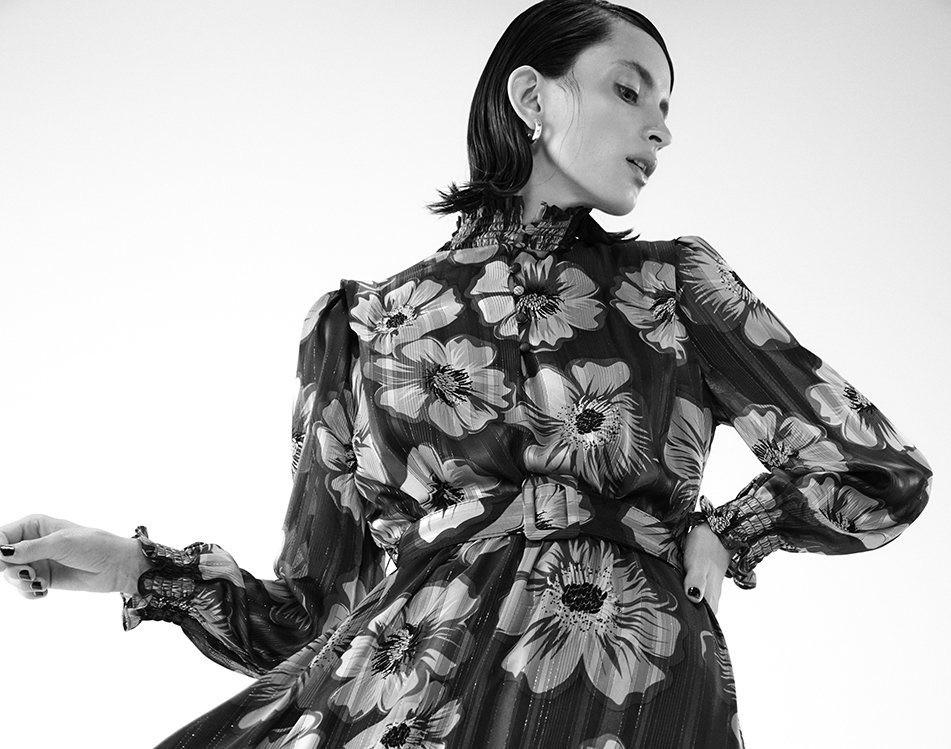 Get inspired by other stories